Electronic Press Kit
Charlie B Roberts & The Love Switch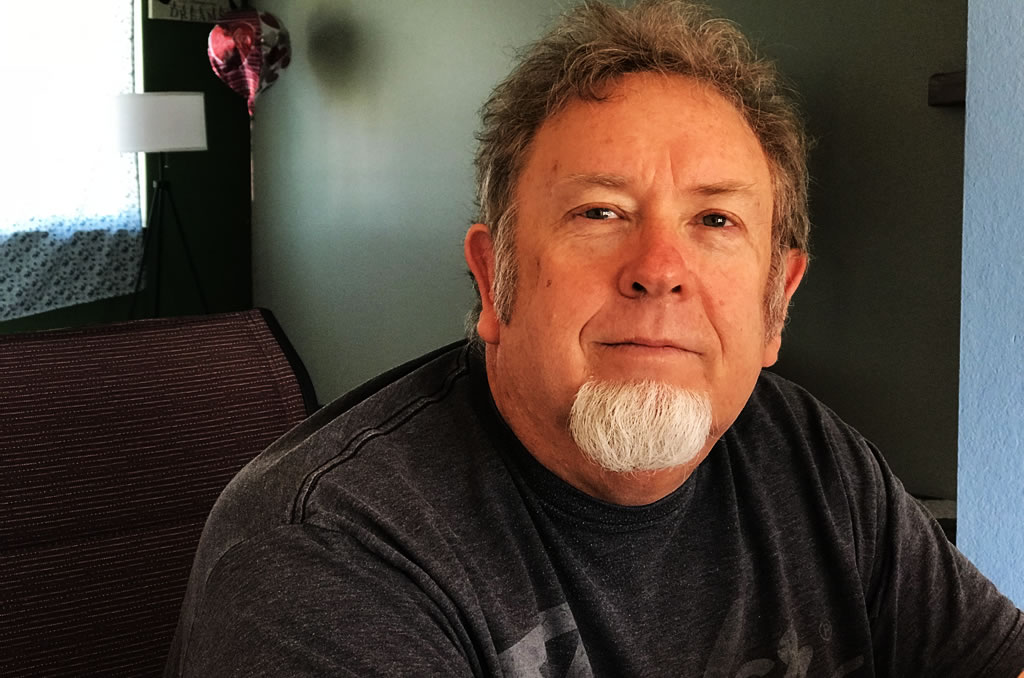 You are a store owner. You want your patrons to have a good time. You want them to stay. Well try this. Get the best musicians you can. Have them play upbeat and engage the patrons. Then you turn your local venue into a destination. That is the business that Charlie Roberts is in. Maybe you need more cowbell? Well expect that Charlie will bring up an audience member and have them play with the band. Or maybe the shaker contest where friends are cheering on their own as the band carouses with the help of the locals. And you can see the smiles and laughter that you and your business are bringing to your customers.